This article is written assuming that you understand the concept of a Non-Fungible Token (NFT). If you need a refresher on what an NFT is, check out this video.
The Sandbox Game is a play-to-earn blockchain-powered game, with an emphasis on community-driven experiences populating the open world. In The Sandbox, you navigate through a virtual world and interact with player-created lands and experiences. The aesthetic of the game is somewhere between Minecraft and Roblox.
You earn the native token, $SAND by "playing games, building games, and creating assets". Similar to Bitcoin, SAND is a supply capped token, which means that there is a max supply of 3 billion SAND. It is an ERC-20 token used to fuel the in-game economy, allow players to govern the Sandbox Game, and even stake it natively to earn interest.
Users can buy LAND within The Sandbox by spending their $SAND. LAND is a piece of digital real estate that acts like traditional real estate. Users can buy, sell, and trade their LAND within The Sandbox marketplace. At the time of writing the lowest price LAND available is priced at 2.25 ETH or $7.6k  Check out this link to see the full extent of what owners can do with their land.
Above is a picture of The Sandbox map and the different plots of LAND users can own. LAND plots vary in size and price. The owners also control how it is presented within the ecosystem
How was The Sandbox created?
The Sandbox was created in 2012 and began as a 2d sandbox game where users could build virtual worlds. This game was fairly successful and is still available on the app store today, but it was never a blowout hit.  In 2017 Pixowl, the creators of Sandbox followed the crypto bull market and pivoted to becoming a blockchain-based company. In 2018 Pixowl was acquired by Animoca Brands, a software company out of Hong Kong that focuses on digital entertainment, blockchain, and gamification.
The acquisition of The Sandbox allowed the team to grow and raise money, speeding up development. The development of the Sandbox is governed by The Sandbox Foundation, consisting of over 100 people in 32 different countries. Sandbox raised over 7 million across 3 SAND token sales and millions more from various LAND sales. Sandbox recently hit over 2 million registered users and the full version of the game is expected to launch later this year.
Sandbox Review
The Sandbox has real potential to onboard the next generation into blockchain and metaverse technology. The Sandbox promises a play to earn a future where users and creators grow and earn together in this virtual world. However, they have an enormous hill to climb before they can live into the vision they are selling.
The Sandbox is not currently open to the public to play, they are currently onboarding first adopters to the game by issuing alpha passes, which gives you limited access to the Sandbox world. Without being able to reliably test and play the Sandbox yet it is difficult to tell how their technology will work in practice and what kinks they will need to iron out. With enough time I am confident that Sandbox will move out of the alpha stage and get to a polished product. It's worth noting that there is hefty competition in the metaverse space, and if Sandbox moves too slowly they could miss their opportunity.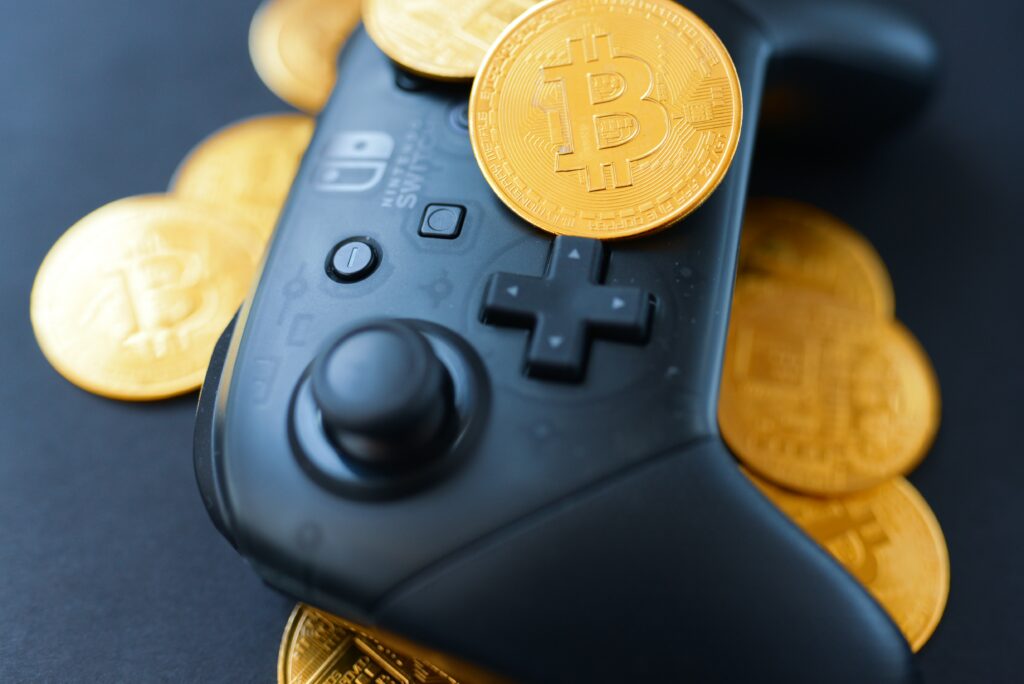 A large selling point of The Sandbox is its play-to-earn model. Play to earn promises users the ability to earn money through playing and interacting with their game. The Sandbox offers different ways for users to earn money through the Sandbox ecosystem. There is a creator fund in place that rewards builders for creating games using the sandbox builder. Users can create and sell voxel accessories, such as items and skins, as NFTs on The Sandbox Marketplace. There will also be opportunities for players to earn currency and NFTs through interacting with the different in-game experiences. 
Why play Minecraft, a game with no monetary return, when you can spend time in Sandbox and earn cryptocurrency as you play? The answer: Minecraft is fun. Most people don't play video games to earn money, they do it as an outlet for relaxation and enjoyment. If financial gains are the main driver of the adoption of your game it will not produce a sustainable economy.
There needs to be an incentive for people to put money back into the economy, other than as a means of investment. Games like Fortnite and League of Legends have pioneered the free-to-play business model and have found great success in selling cosmetics upgrades and accessories. The users who buy skins do so because they value their identity in a game they love, not because the skin is an investment they own. The "play" in play to earn is not simply the act of engaging with a video game to earn money, but also enjoying the time you spend doing it. If the task you are accomplishing is solely for financial gains that is not "play", that is a job. 
There is not enough content from Sandbox to confirm that the virtual world they are creating will be a fun and engaging place to spend your time. They do have a track record of creating successful games but it remains to be seen if they can replicate that success while incorporating crypto technology. The Sandbox is currently a leading organization in the metaverse space with a proven team, solid marketing, and a clear vision. There is a lot of potential in The Sandbox, but this technology is in its infancy and there are many obstacles to overcome on its way to mainstream adoption.