This article is written assuming that you understand the concept of a Non-Fungible Token (NFT). If you need a refresher on what an NFT is, check out this video.
Decentraland is an Ethereum-powered decentralized, virtual world.
It is completely browser-based and can be played without having to pay upfront. The in-game economy revolves around the scarcity of plots of land, something which players can obtain with the native token. Decentraland participants can visit attractions, NFT art galleries, play mini-games, and socialize with others in this open-world sandbox.
It's the earliest and most tangible view of what the "metaverse" is. Most projects that champion this buzzword have ambitious ideas but generally fail to deliver a product that their users value. Decentraland has checked boxes that many other metaverse games have not: Clear game mechanics, an in-game economy, and the ability to accumulate and showcase your assets.
MANA and LAND are the two types of tokens that govern operations in Decentraland. LAND is a non-fungible token (NFT) used to define the ownership of land parcels representing digital real estate. Users can build upon land that they own and we will explore some of the most innovative uses of LAND in this article. MANA is a cryptocurrency that facilitates purchases of LAND, as well as virtual goods and services used in Decentraland. Holders of MANA are also able to vote on policy updates, land auctions, and subsidies for new development.
How does Decentraland work?
There are currently two ways to access the Decentraland world: Using a web3 wallet such as MetaMask or as a guest. Your wallet address works as your profile login and is how all of your progress and virtual goods are recorded. The guest login is meant for new users to try out Decentraland without needing to have a web 3 wallet enabled. Nothing can be saved to the guest account. Creating a digital wallet is not as intimidating as you might think, just be sure to follow best security practices.
When you first enter Decentraland, after designing your avatar, you start in Genesis Plaza. Genasis Plaza is an interactive starting hub where users can quickly jump into some of the top events and attractions Decentraland has to offer. If you are feeling more adventurous, you have the ability to teleport to anywhere in Decentraland using the minimap in the top left-hand corner or the "goto _,_" command. The world of decentraland is immense so while you can venture out "on foot" teleportation is generally the best method of getting around.
Owners of land in Decentraland are able to build on their parcels using the native builder or with the Decentraland software development kit which requires coding experience to use. Landowners range from individual investors to large companies hoping to capitalize on the metaverse trend. Some of the more popular areas of Decentraland have unifying themes, a polished landscape, and interactive activities, while less traveled land is most likely empty or under construction.
What can you do in Decentraland?
In a recent stream, I walked through the different experiences Decentraland has to offer with the help of some savvy twitch chatters. The technology is far from polished, but there is still an incredible amount of games, experiences, interactive activities and beautiful landscapes to explore. Below I will break down some of the notable locations and events I attended during my first journey!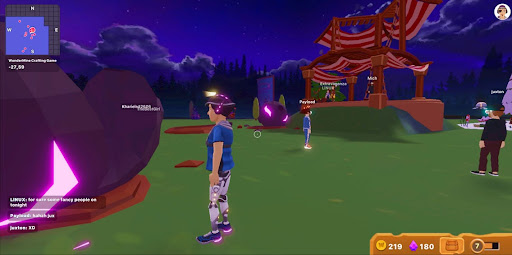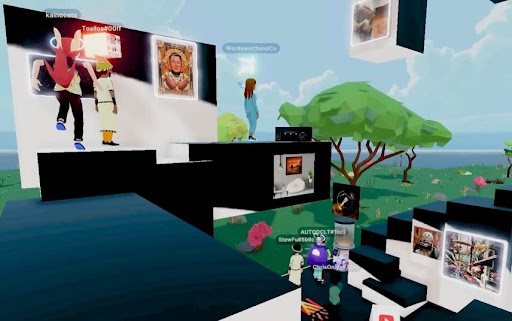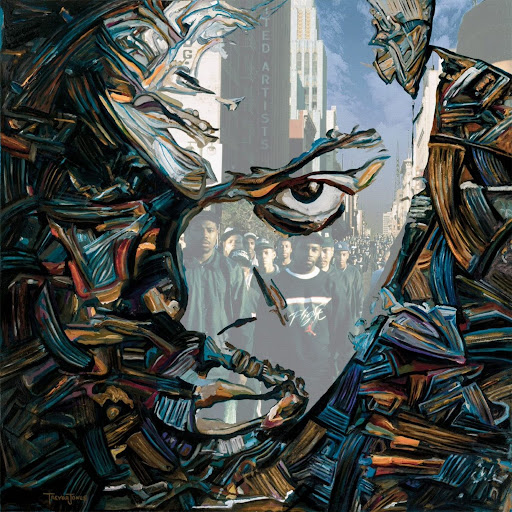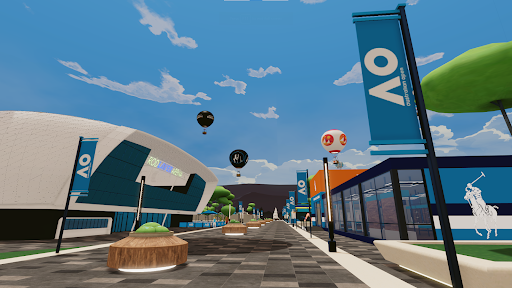 Conclusion
Decentraland is oozing with potential and heavily rewards the early users who engage with the platform. I plan to continue to attend virtual events and explore what this new space has to offer. Come hang out on my Twitch or check out my YouTube channel for more content around blockchain gaming, NFTs, the metaverse and more!
Edited by Candid Crypto